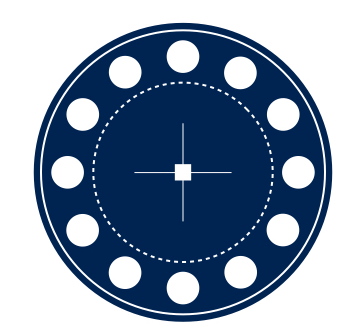 ---
S - Simplified
E - Emergency
V - Ventilator
based on
A - Ambu
K - Kit
---
---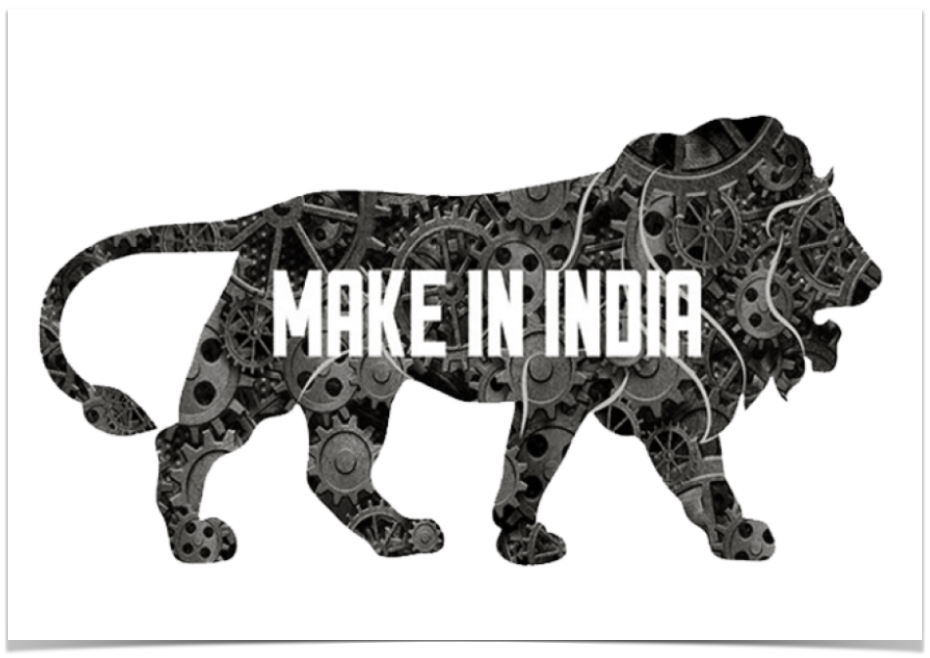 DESIGNED AND MADE IN INDIA
Sevak is completely Designed and Made in India.
We have worked extremely hard from April 2020. After multiple iterations, we have completed the design of Sevak.
We are Ready for Scale.
---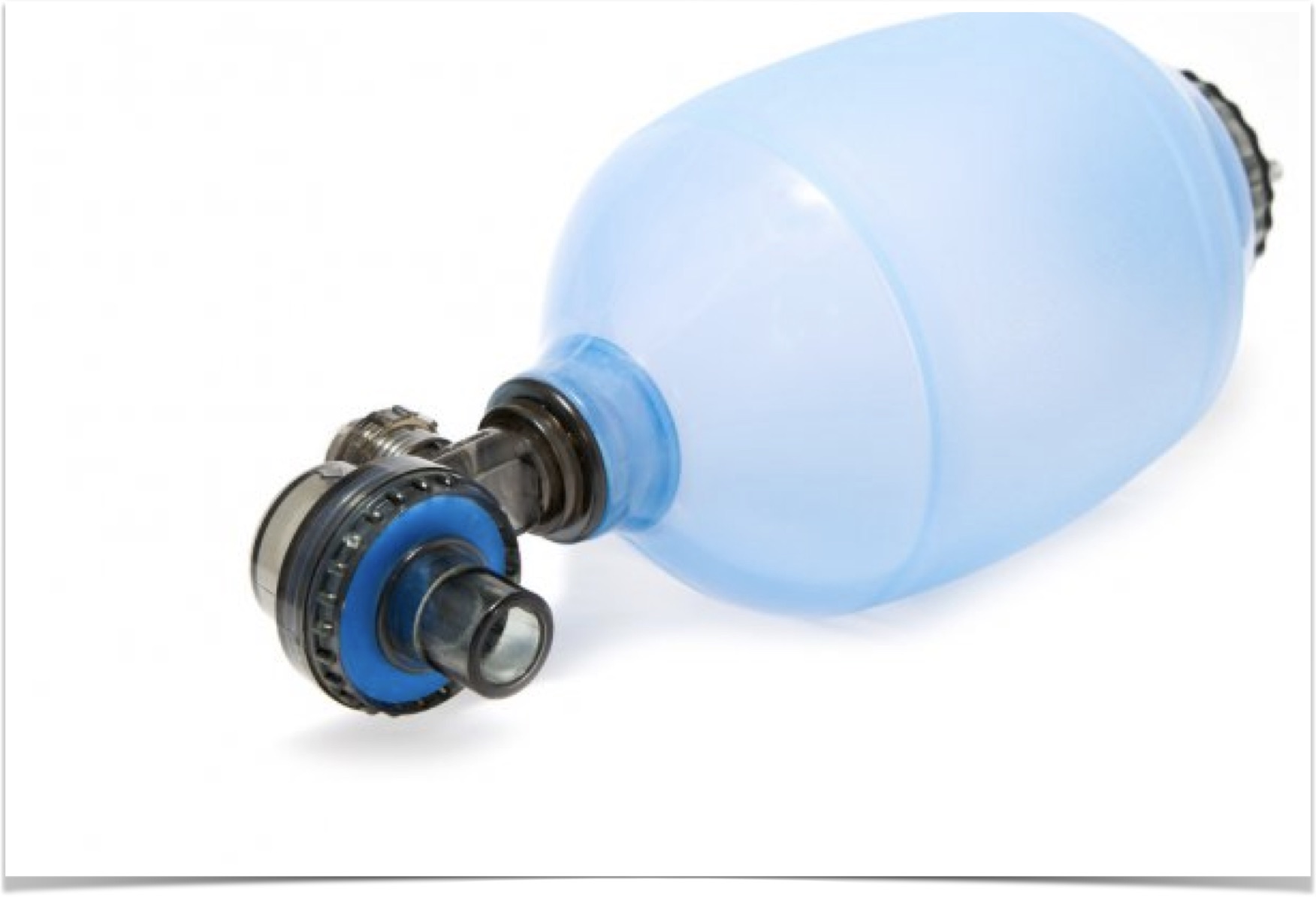 BASED UPON PROVEN TECHNOLOGY
Ambu Bags are an integral part of current medical ecosystem. Many leading research organisations have repurposed these bags for ventilators.
Sevak is based upon this well established technology.
---
---
MEET THE 'SEVAK' TEAM

---
STRONG CORE FUNCTIONALITY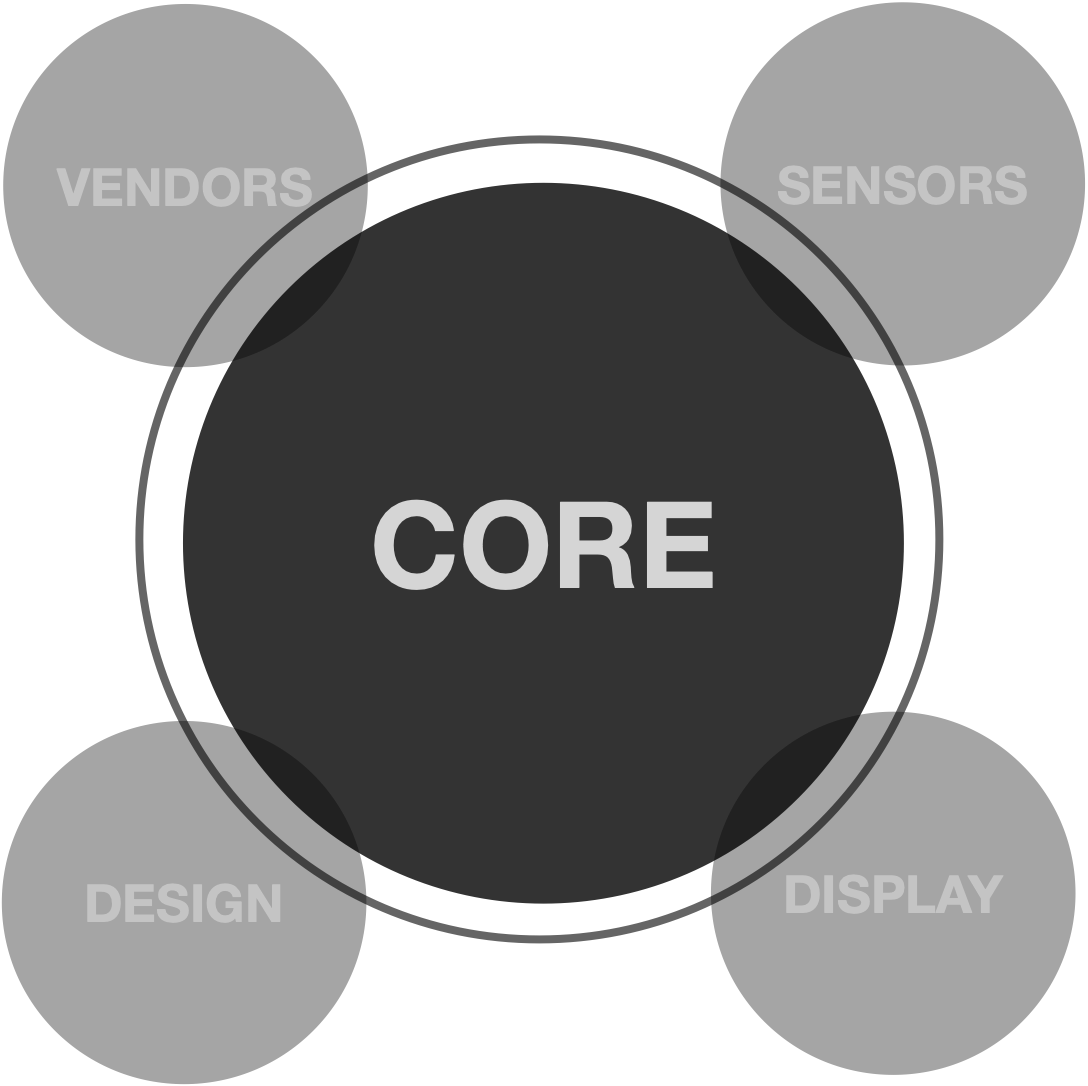 The core functionality of Sevak is built upon a reliable Arduino based ecosystem.
Sevak has stepper motors for accurate movement and encoders for motion feedback. Together, they ensure that Sevak can provide the right amount of air at the right speed in the right time.
Sevak synchronises with natural breathing cycle intelligently by detecting pressure changes in the ventilator air circuit.
---
360 DEGREES INNOVATION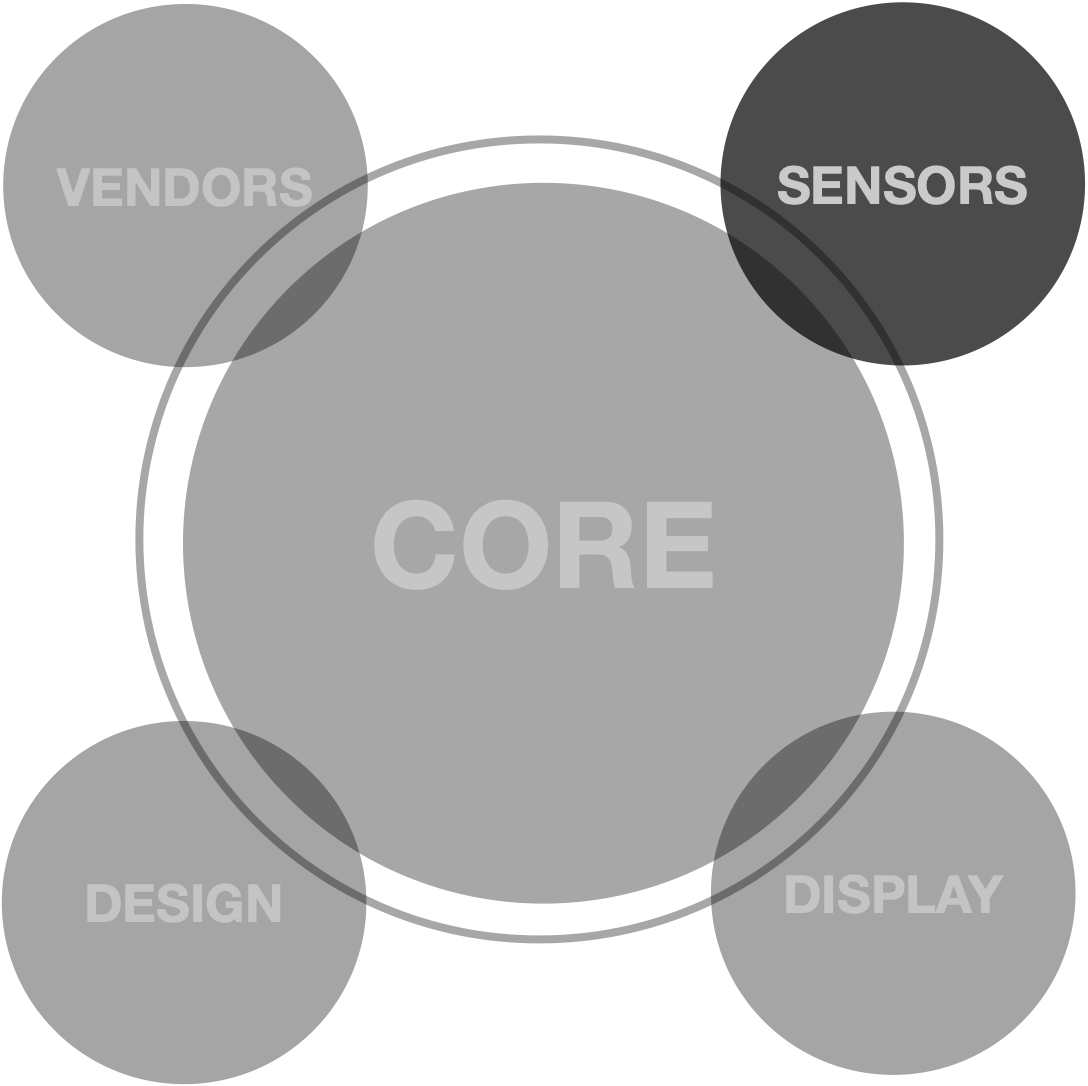 For highly accurate and reliable operations, Sevak has an integrated flow sensor. Due to flow sensor, Sevak can measure the volume of air delivered.
We have re-engineered a Differential Pressure Sensor and Venturi Tube to accurately measure the flow rate in the air circuit.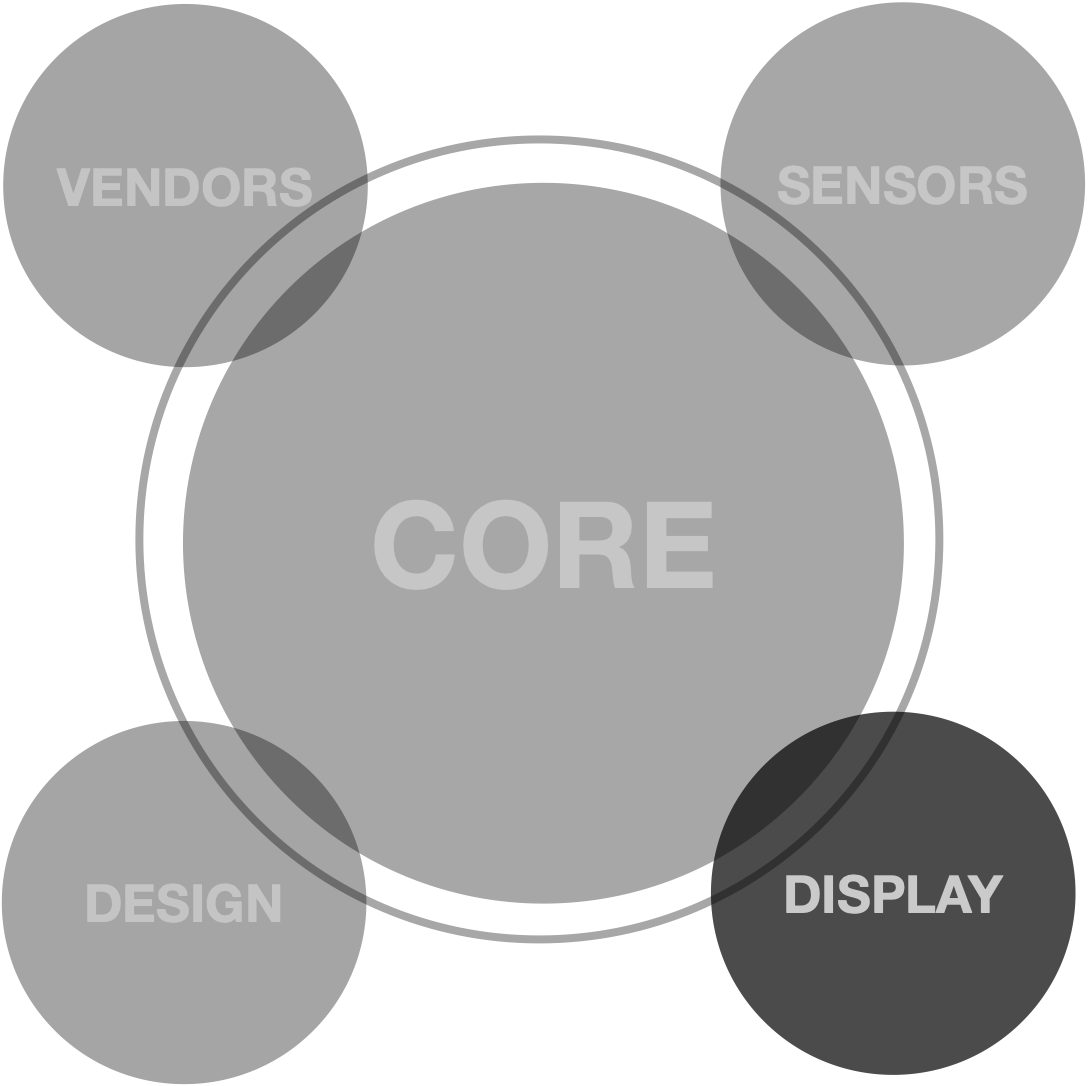 Sevak has a basic LCD Display for monitoring of ventilator operations. All important parameters are updated continuously on the screen.
Sevak also has an optional Wireless module. Mobile devices can connect with Sevak to get real-time monitoring with all standard metrics and graphs.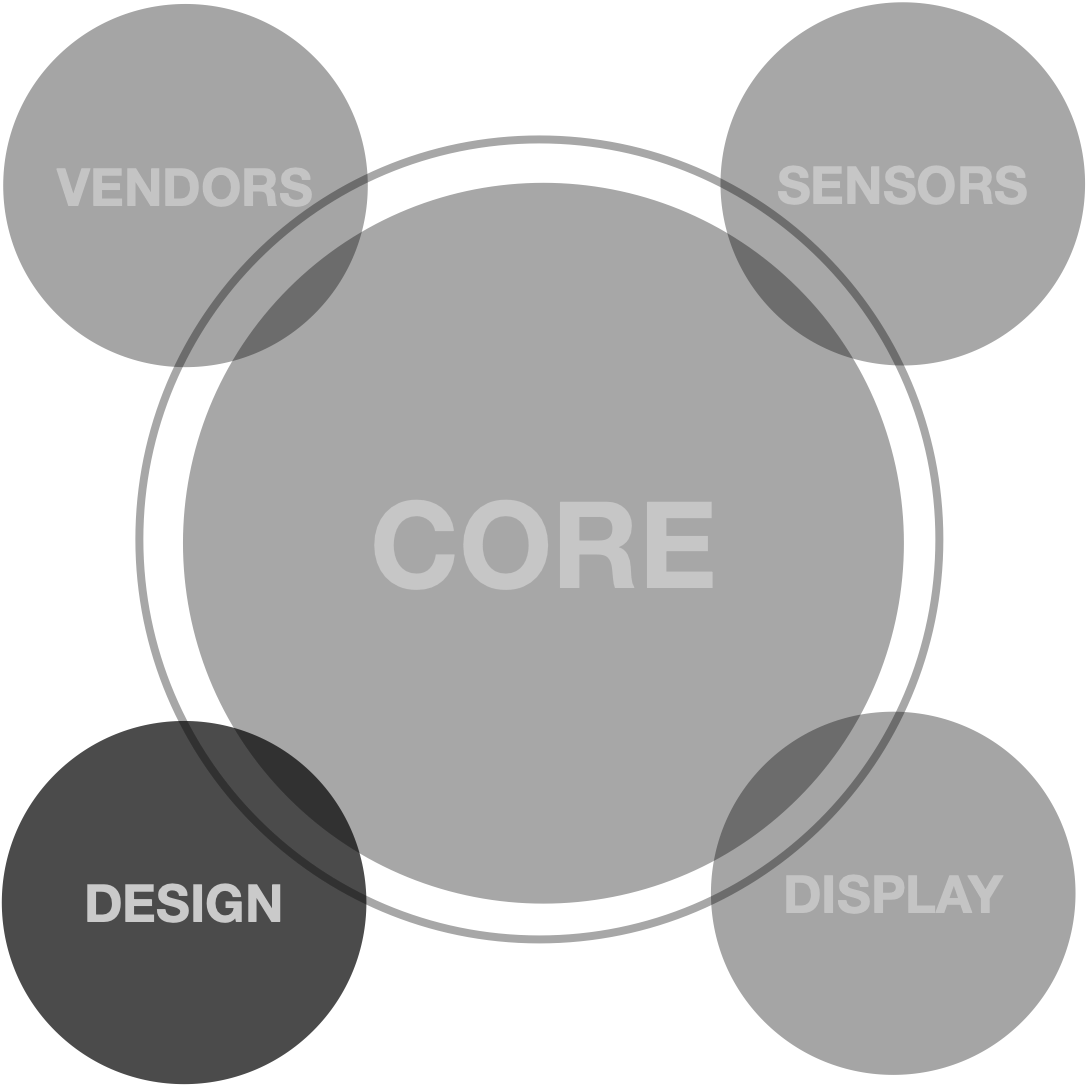 The mechanical design of Sevak ensures robust and fail-safe operations for extended periods of time.
Sevak is designed as a State Machine. This ensures that all edge cases are addressed as per medical standards.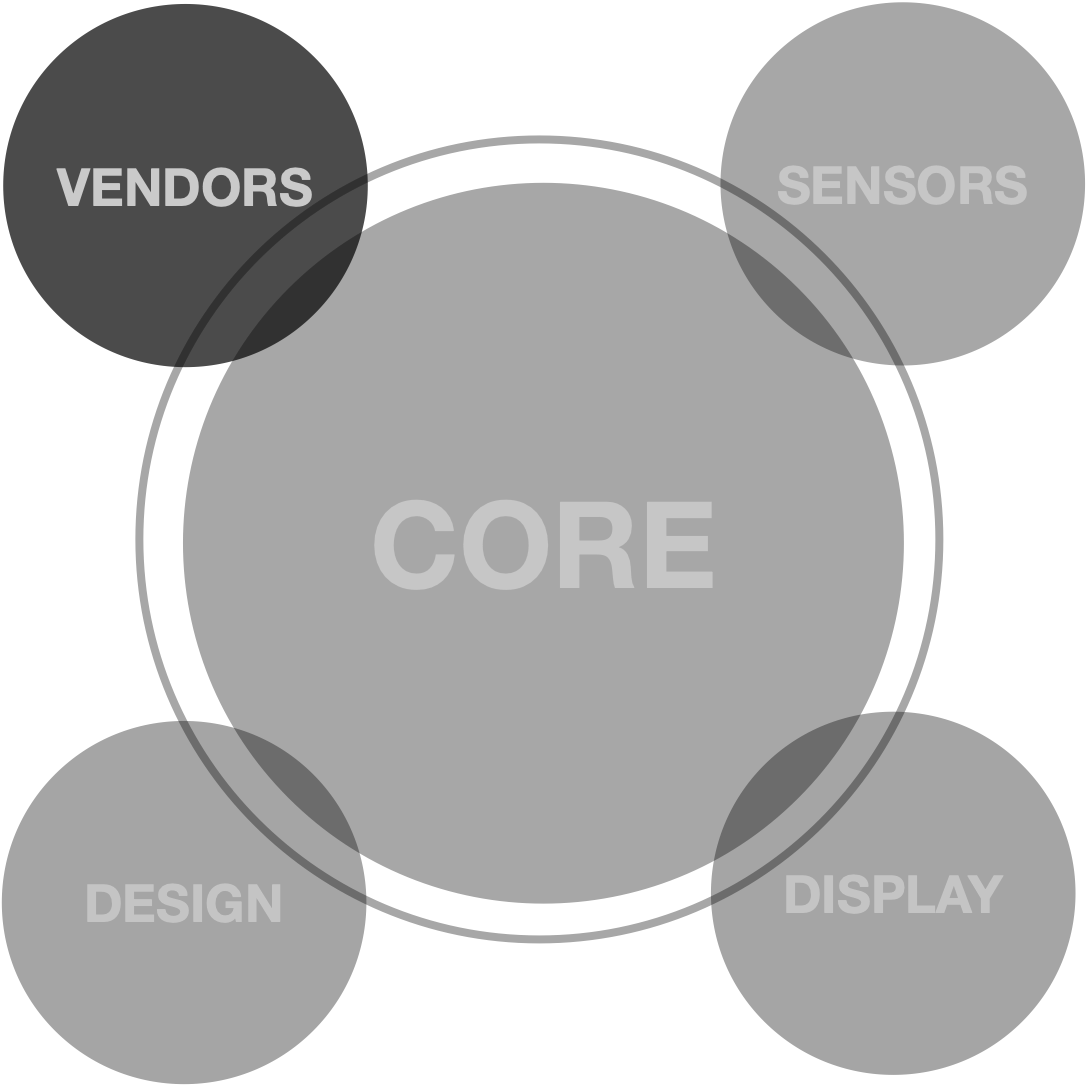 Medical grade devices have to be created with utmost care. Every component goes through stringent quality checks.
Each component of Sevak has at-least two local vendors. We have spent time in developing local supply chain to ensure that manufacturing of Sevak can be scaled up quickly without relying on international support.
---
Contact
Location
A-2-2/24, Site B, Surajpur Industrial Area,
Greater Noida, Uttar Pradesh
---
Email
---